Remove the spell that has humanity thinking magic is not real
Oct 26, 2023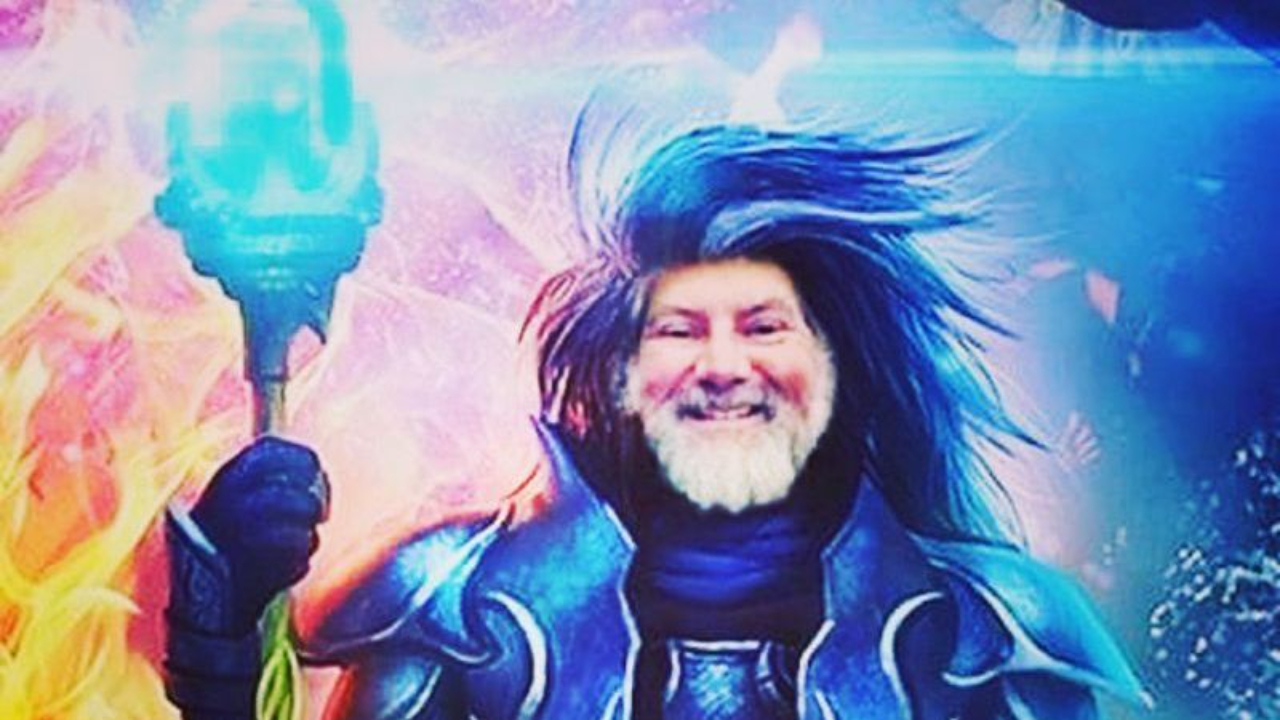 I asked Merlin to help us remove the spell that has humanity thinking magic is not real!
Here it is :
By ancient woods and sacred streams,
In the realm of dreams and moonlit beams,
I call upon the mystic lore,
To reveal the magic at our core.
Let the veil of disbelief be torn,
From the hearts of those who've been forlorn,
Awaken spirits, truth unseal,
In every soul, let the magic heal.
From my, Merlin's, wisdom, draw your might,
To break the chains of doubt and sight,
With Dragon's fire, let the spell unweave,
The magic in us, let us all KNOW.
By the power of earth, wind, fire, and sea,
With the wisdom of ages, set us free,
In unity and love, let our spirits rise,
Magic is real, under mystical skies.
So, let this chant reach far and wide,
Rekindle the magic that's been denied,
In the hearts of all, let enchantment reside,
Magic is real, no longer to hide.
SPREAD IT WIDE - Say it to yourself this Spell to break the lock on Magic - Remember as you KNEW it as a child
Enjoy